Wednesday, November 16, 2016
End of Trimester
The end of the trimester is this Friday, November 18. All missing work must be turned in by this date!!!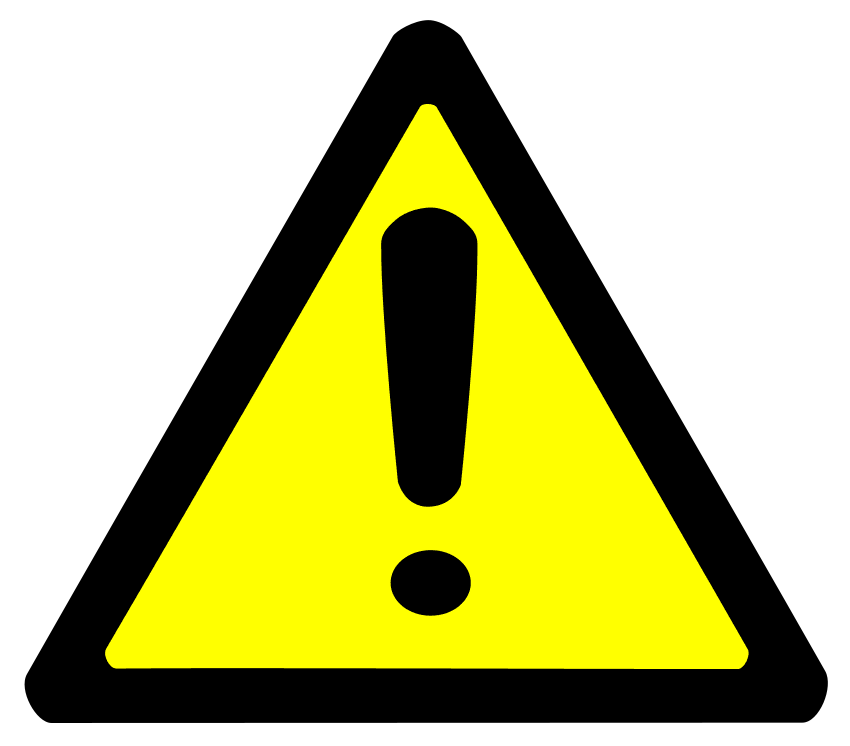 Chapter 13 Assessment: The Revolutionary War This test consists of 13 questions. The first 9 are multiple choice, while the last 4, as...

Welcome to the 5th grade blog!  Our blog is where you can come to get all the nitty-gritty details about what's going on this year. ...

Chapter 4 Assessment The practice Quizizz is found on google classroom and is open until January 28. Get online and use the questions to ...