Wednesday, November 16, 2016
The end of the trimester is this Friday, November 18. All missing work must be turned in by this date!!!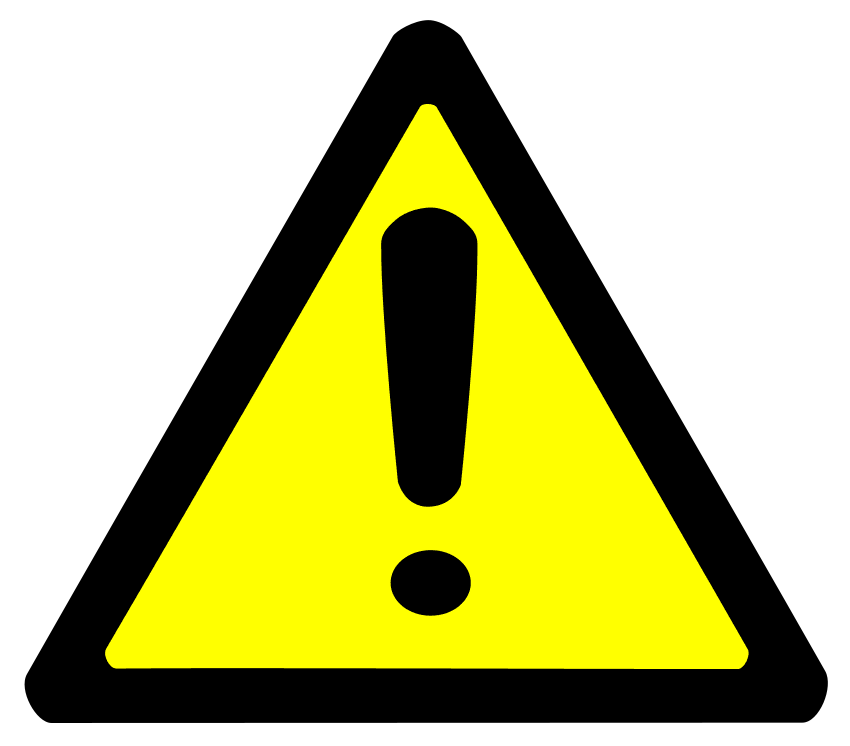 Monday, November 7, 2016
The Scholastic Book Fair is here!! Students can bring in money to purchase items from the book fair on the day they have library, in the mornings, right after school, or evening hours on Tuesday, 11/8 from 5-7.
Heads up! Next week we'll be wrapping up a few things and our schedule will be slightly different. So here's what next week l...

Welcome to the 5th grade blog!  Our blog is where you can come to get all the nitty-gritty details about what's going on this year. ...